Six body wash fragrances gathered from around the world
Delivering beauty ingredients and soothing fragrances from around the world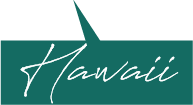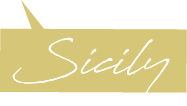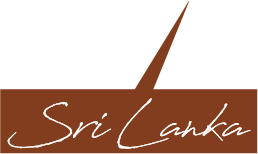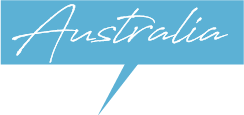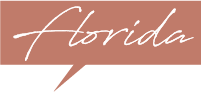 Beauty ingredients and soothing fragrances that provide care to both body and mind were carefully selected from various regions around the world.
We hope more women will discover these heartening fragrances that offer soothing comfort to women living each day with a positive mindset.
While remaining dedicated to the essence of washing, MELLSAVON delivers a moment of relaxation to your everyday bath time.
LINE UP
MELLSAVON
BODY WASH
RESTING FLOWER

Beauty essences found in Hawaii's nature since ancient times make your skin feel soft and smooth.

460mL

Hawaii's beauty secrets

MELLSAVON
BODY WASH
AWAKE LEMON

The historical beauty ingredients found in Sicily, an island in the Mediterranean Sea, make your skin look radiant.

460mL

Sicily's beauty secrets

MELLSAVON
BODY WASH
RELAXING LAVENDER

The beauty essences originating from the needs of Europe's holiday resort provide gentle care for your skin.

460mL

Nice's beauty secrets

MELLSAVON
BODY WASH
CALMING TEA

Traditional beauty ingredients passed down through generations in Sri Lanka, a leading country in beauty care, work to tone your skin.

460mL

Sri Lanka's beauty secrets

MELLSAVON
BODY WASH
REFRESHING GREEN

Australia's natural gifts have been passed down through generations for maintaining skin health.

460mL

Australia's beauty secrets

MELLSAVON
BODY WASH
BRIGHT CITRUS

Essences extracted from fruit grown under the abundant Florida sun gently support your skin.

460mL

Florida's beauty secrets

MELLSAVON focuses on what makes soap good and maintains natural skin moisture by carefully selecting and mixing ingredients that are necessary for the skin's health.
Therefore, we are committed to 100% soap and 0% petroleum-based ingredients.
We want as many people as possible to experience the feeling of refreshment unique to washing with soap and to discover the essence of washing.
MELLSAVON combines the convenience of body wash and the best of soap and then goes even further to make it a more enjoyable experience since we use it every day.


An elegant and soothing plumeria fragrance, as if enveloped in Hawaii's gentle breeze.

A fresh Sicilian lemon fragrance with hints of bitterness to awaken the real you.

A luxurious and relaxing lavender herb fragrance to satisfy both body and mind.

An elegant and refreshing ice tea fragrance to relax the mind.

A gentle and refreshing eucalyptus mint fragrance, like morning dew.

A fresh, pink citrus fragrance that brings out positive feelings.